I'm Shekar Krishnan and I'm running for NYC Council District 25, my home of Elmhurst and Jackson Heights. Sign up for updates below.
Para ver este video en español, haga clic aquí
City Council District 25:
Elmhurst &
Jackson Heights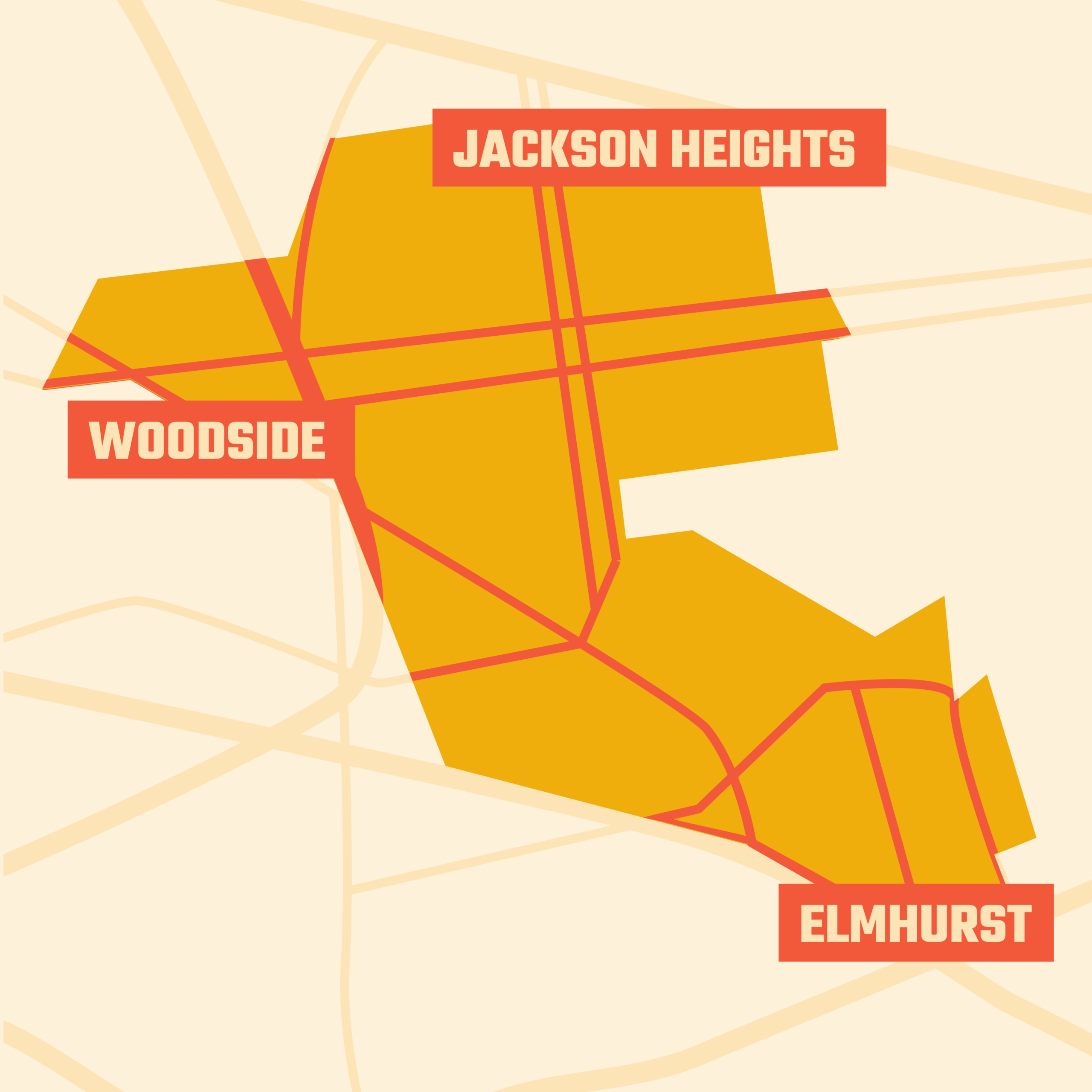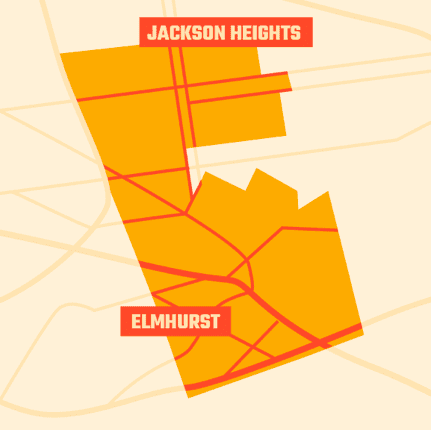 Jackson Heights, Elmhurst & Woodside
Jackson Heights, Elmhurst, and Woodside are the most diverse neighborhoods in the entire world. Our district is home to countless immigrant communities, is the birthplace of the LGBTQ+ movement in Queens, and is host to Queens' flagship public hospital, Elmhurst Hospital.
We are a grassroots campaign. We are not accepting any corporate or corporate PAC contributions, developer dollars, lobbyist, or law enforcement money. Because we're part of the public financing system, your contribution will be matched 8:1 with public funds. We are so grateful for anything you can give at all.
State law prohibits making a contribution in someone else's name, reimbursing someone for a contribution made in your name, being reimbursed for a contribution made in your name, or claiming to have made a contribution when a loan is made.
Now is the time for bold, inclusive change which both roots out corruption in politics and puts power in the hands of the people, especially our workers, our immigrants, and our families. See our goals and what we've achieved.
We're a grassroots, people-powered, and community campaign. To volunteer with this effort in any way, please sign up here.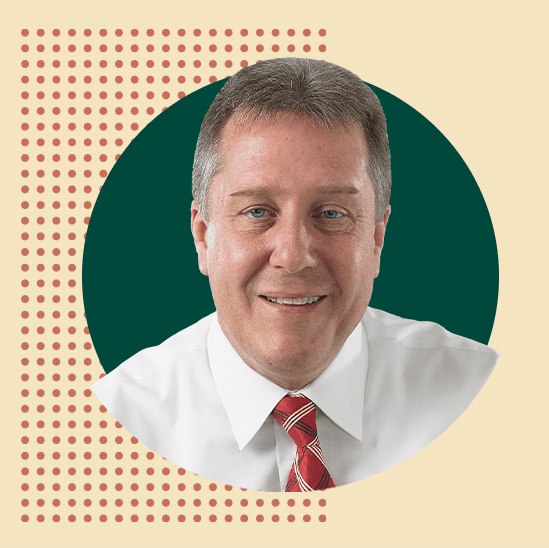 Council Member Daniel Dromm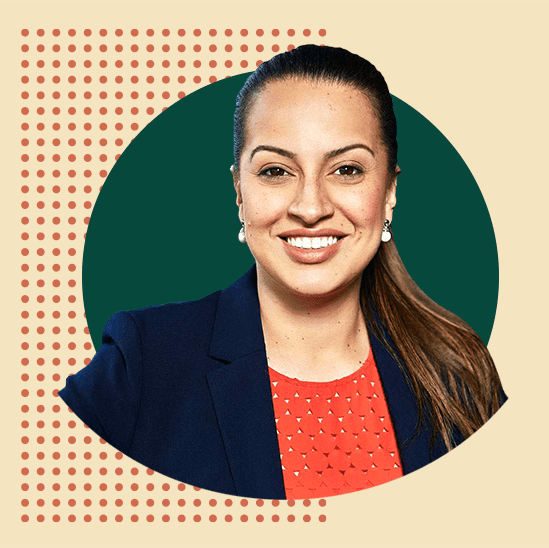 Assembly Member Catalina Cruz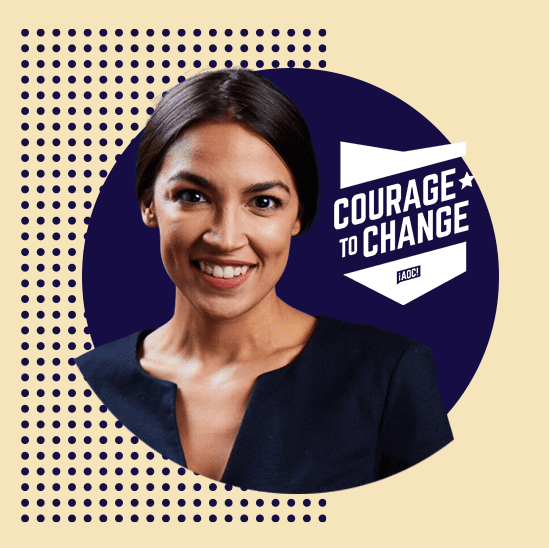 AOC's Courage To Change PAC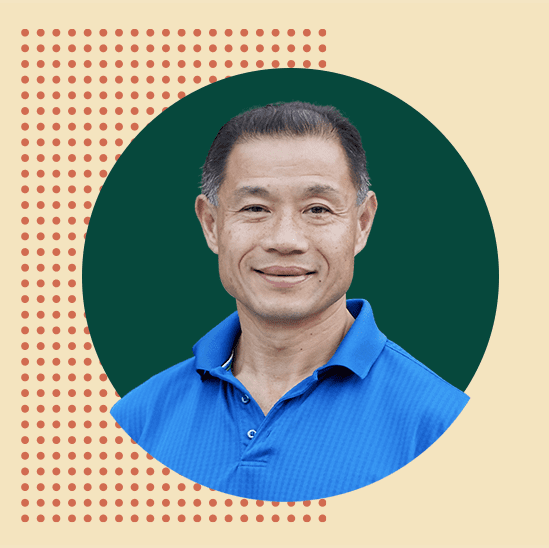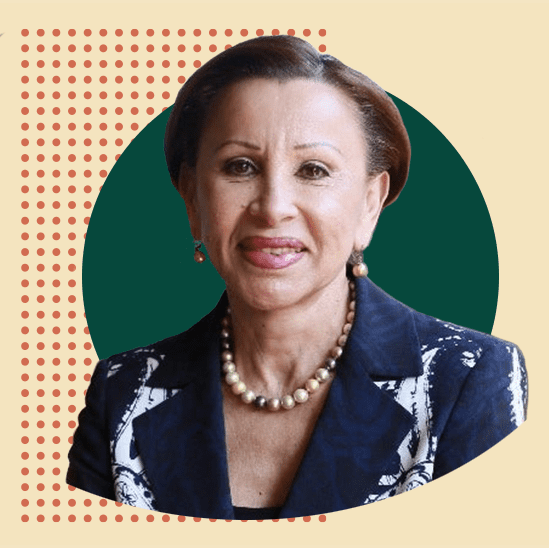 Congresswoman Nydia Velázquez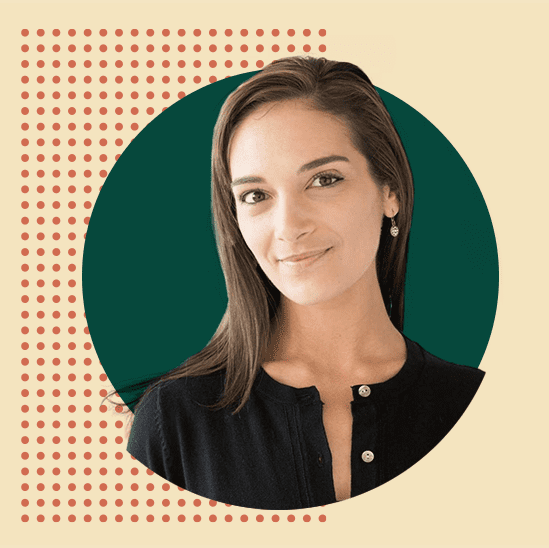 State Senator Julia Salazar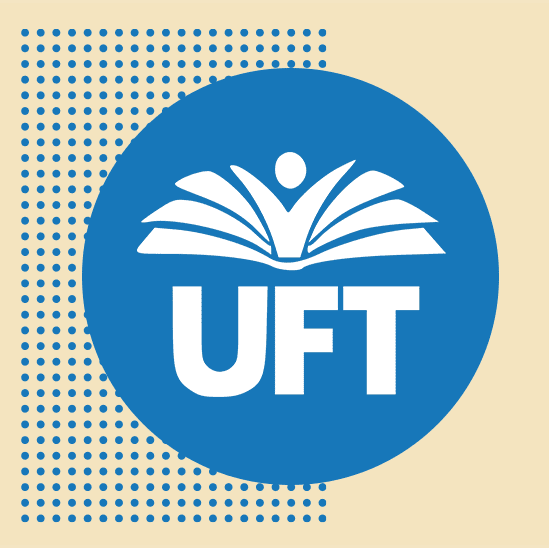 United Federation of Teachers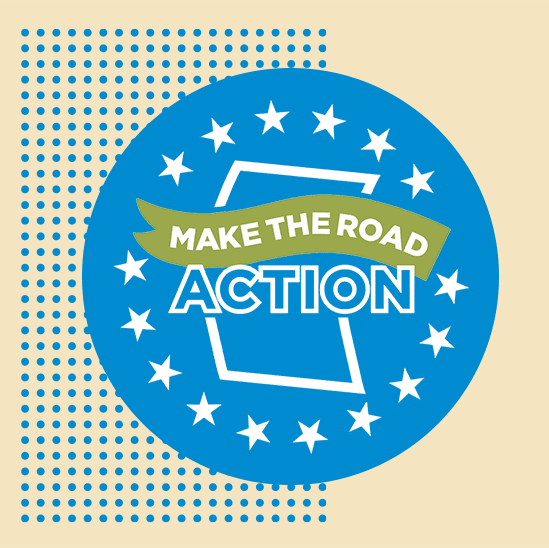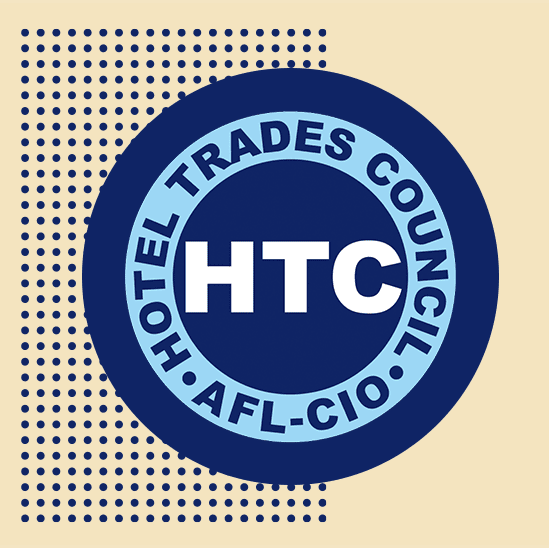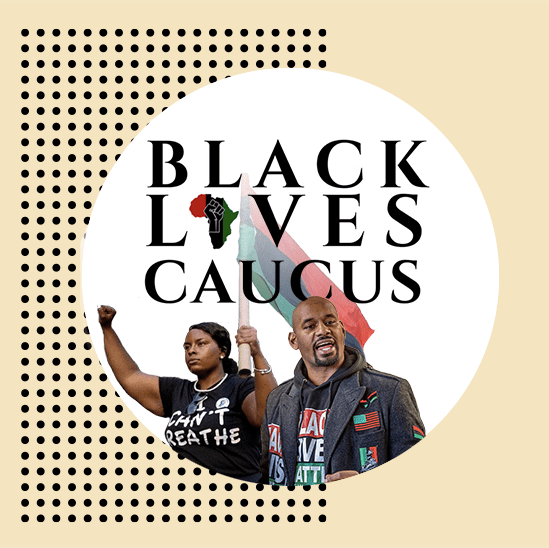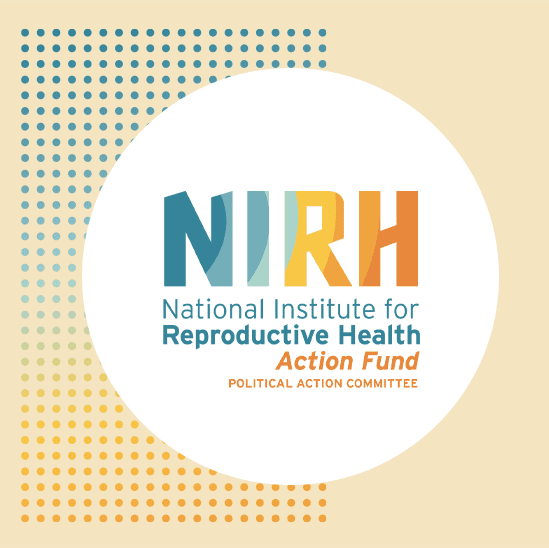 Natl. Institute for Reproductive Health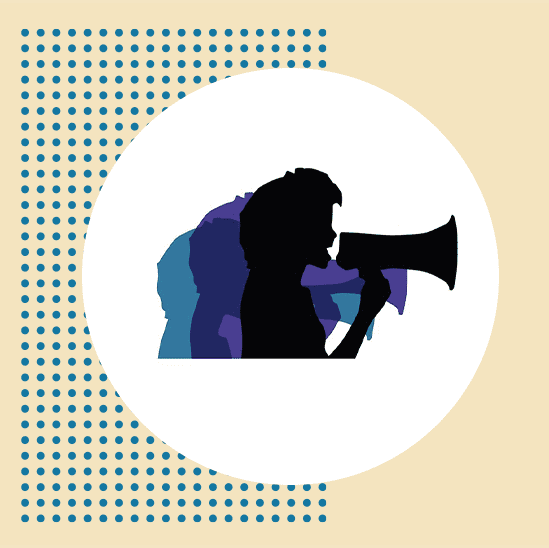 Community Voices Heard Power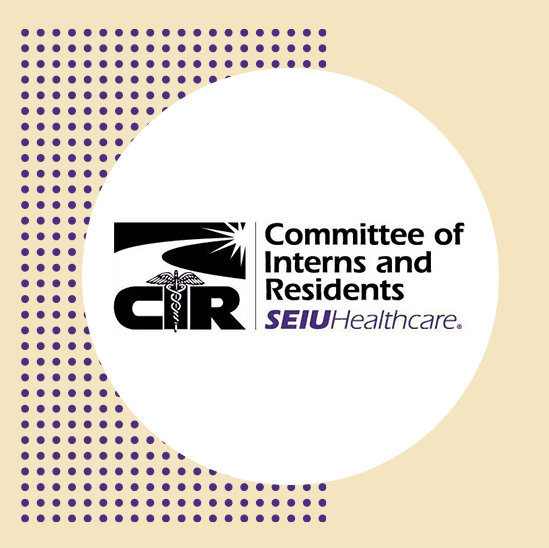 Committee of Interns & Residents SEIU Healthcare