I'm Shekar Krishnan and I'm running for NYC Council District 25, my home of Elmhurst and Jackson Heights. Sign up for updates below.
New York City is facing an affordability crisis, a racial justice crisis, and a public health crisis. It is more important than ever that we have a fighter representing us, who has both the vision and the experience, to make the changes we need. I am running for City Council because Elmhurst and Jackson Heights deserve a leader who will be fearless in standing up to powerful interests when our community's needs are at stake.
I am ready to fight for you. I have been living in and fighting for our community for more than a decade. Together, we've fought for more open space and safe streets, for more resources for our public schools, and against a racist criminal system. I am eager to take this fight to the City Council.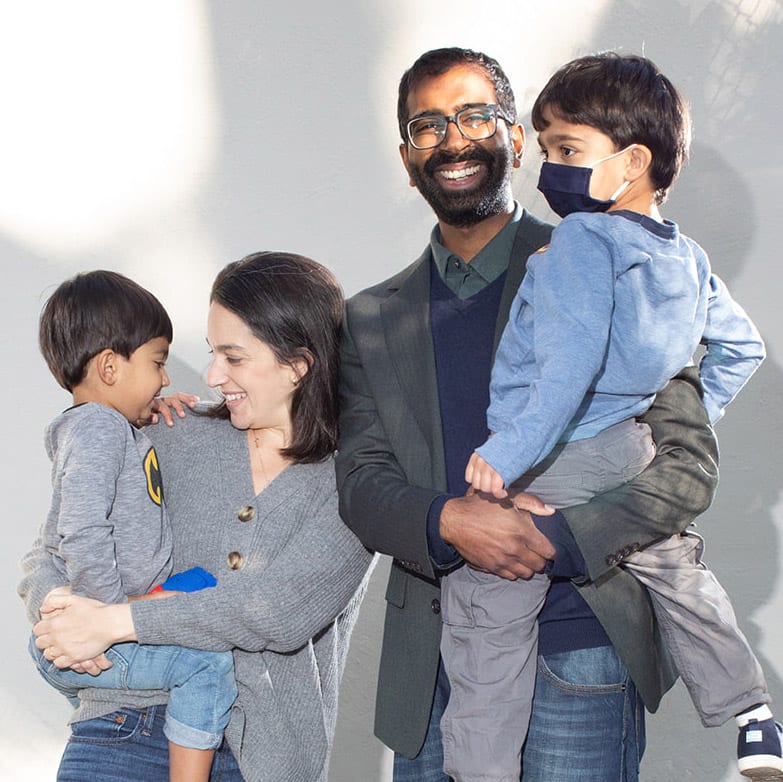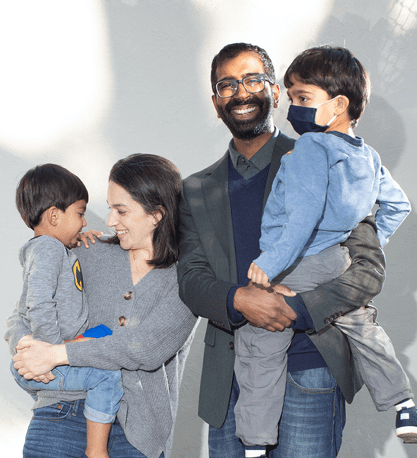 Para ver este video en español, haga clic aquí
City Council District 25:
Elmhurst &
Jackson Heights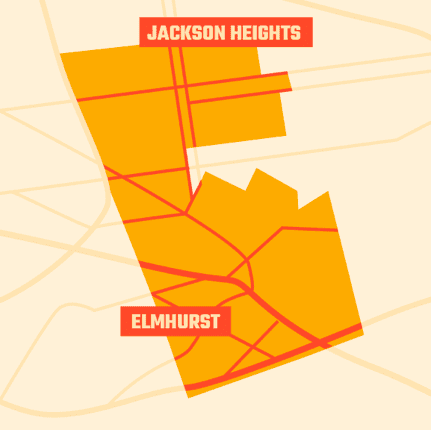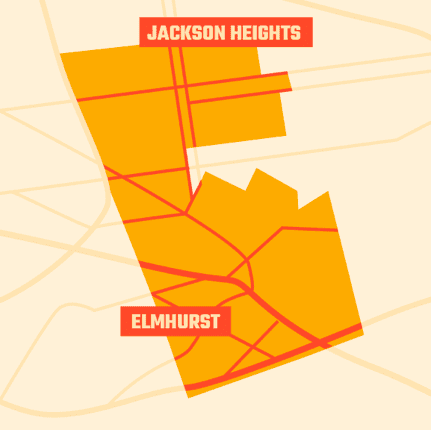 Elmhurst &
Jackson Heights
Elmhurst and Jackson Heights are among the world's hardest hit areas by the Coronavirus pandemic. This was the result of decades of disinvestment in our community, neglect of our health care needs, and overcrowding in homes caused by a failure to provide truly affordable housing for our community residents. We have a plan to address the systemic and chronic problems plaguing us, built on years of listening to and organizing within our community. Our campaign will put forward the most comprehensive platform of policy solutions to address the interlocking challenges facing us.
We are a grassroots campaign. We are not accepting any corporate or corporate PAC contributions, developer dollars, lobbyist, or law enforcement money. Because we're part of the public financing system, your contribution will be matched 8:1 with public funds. We are so grateful for anything you can give at all.
State law prohibits making a contribution in someone else's name, reimbursing someone for a contribution made in your name, being reimbursed for a contribution made in your name, or claiming to have made a contribution when a loan is made.
Now is the time for bold, inclusive change which both roots out corruption in politics and puts power in the hands of the people, especially our workers, our immigrants, and our families.
Read Shekar's Full Platform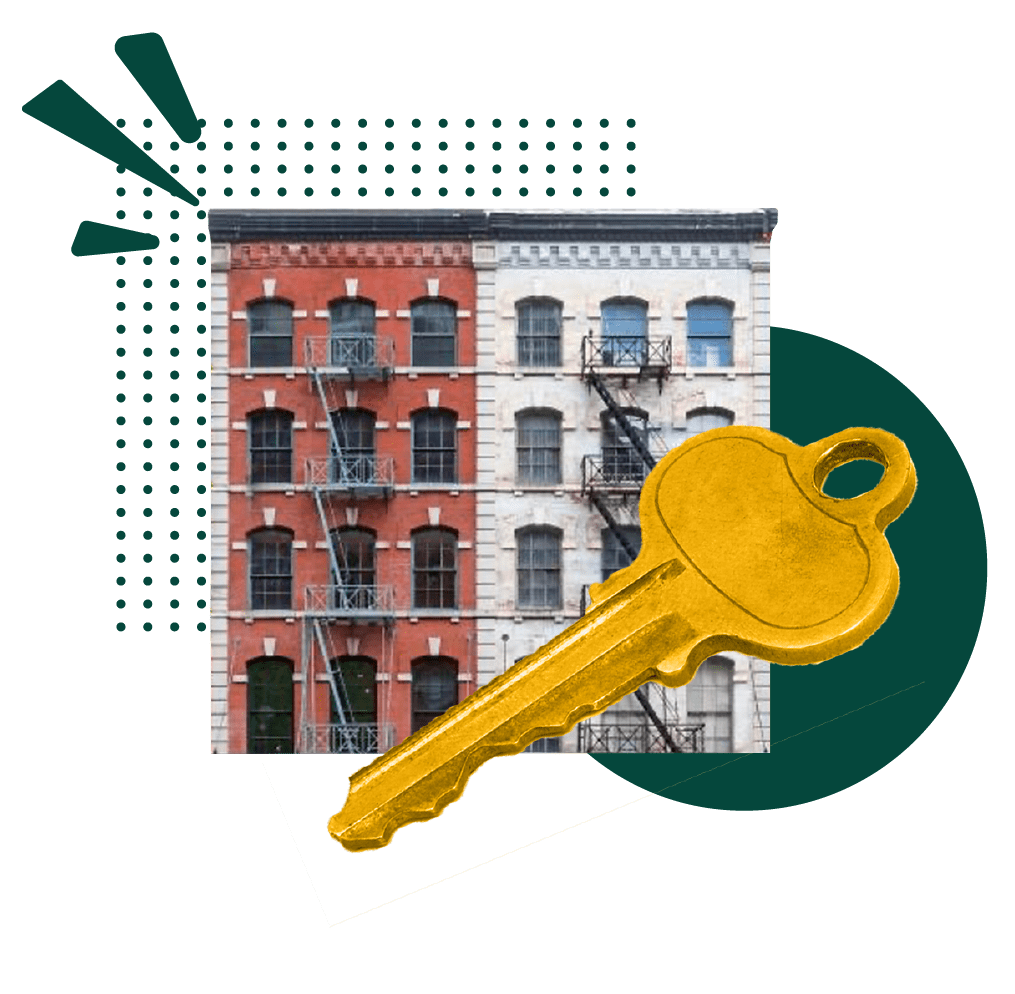 It is the role of government to ensure that every human being has an affordable, dignified, and permanent place to live.
Community Safety & Justice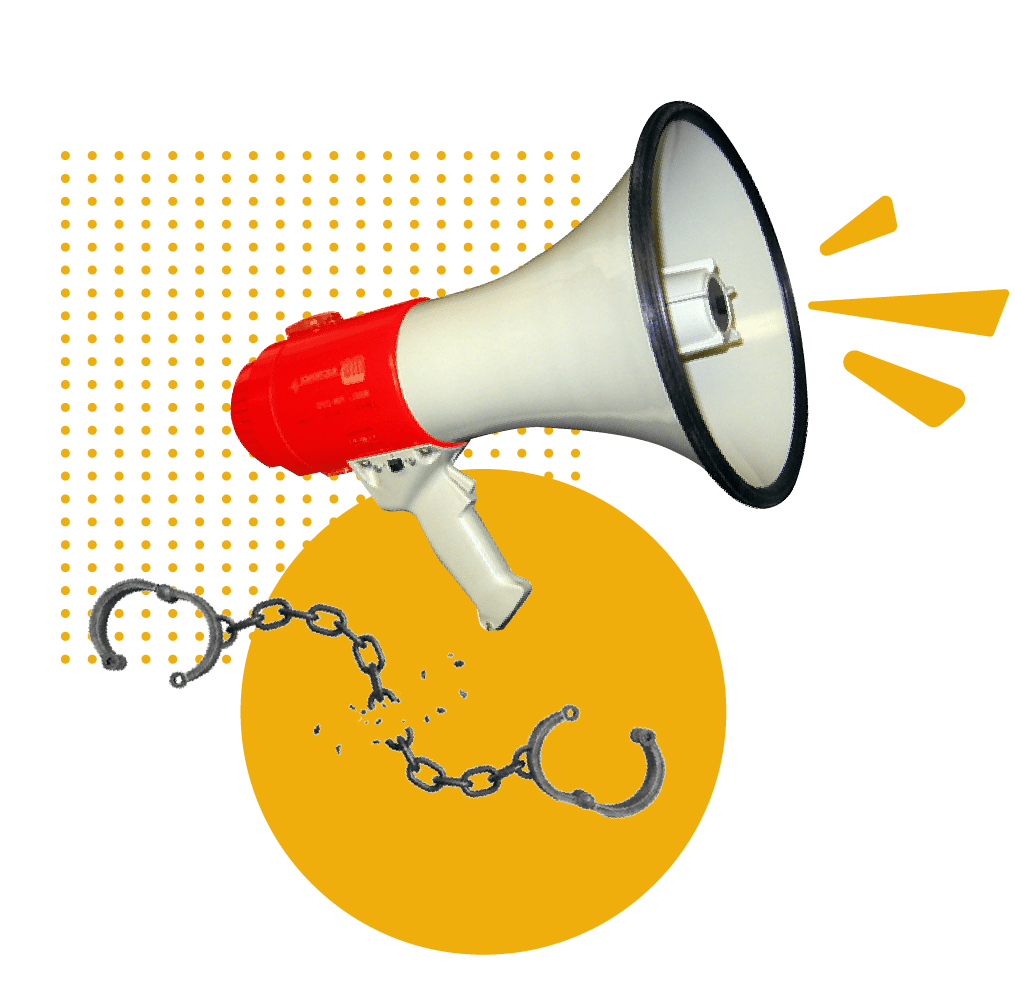 Community Safety & Justice
We must address the racism and violence underlying the criminal institutions of our society and keep New York's communities safe.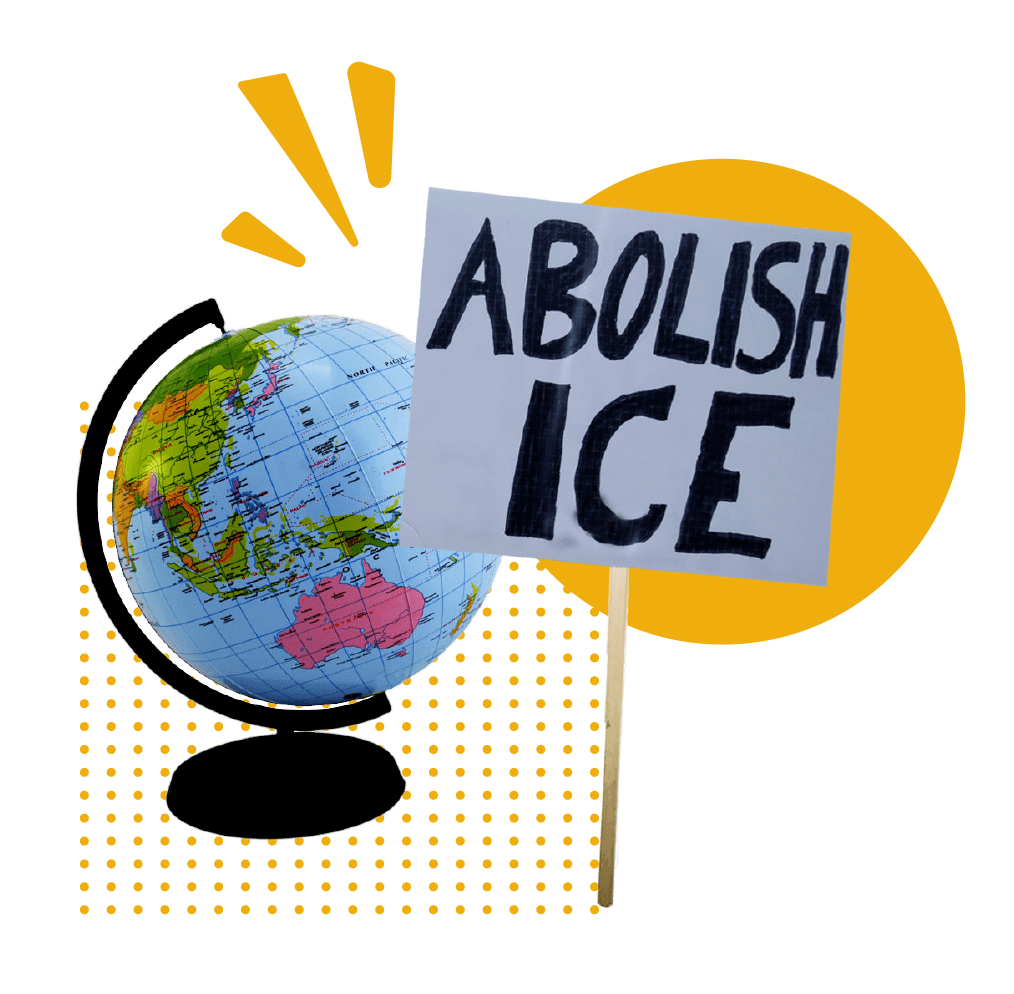 We as a city have an obligation to defend immigrant New Yorkers and resist all efforts by the federal government to co-opt our infrastructure to feed the deportation machine.
We're a grassroots, people-powered, and community campaign. To volunteer with this effort in any way, please sign up here.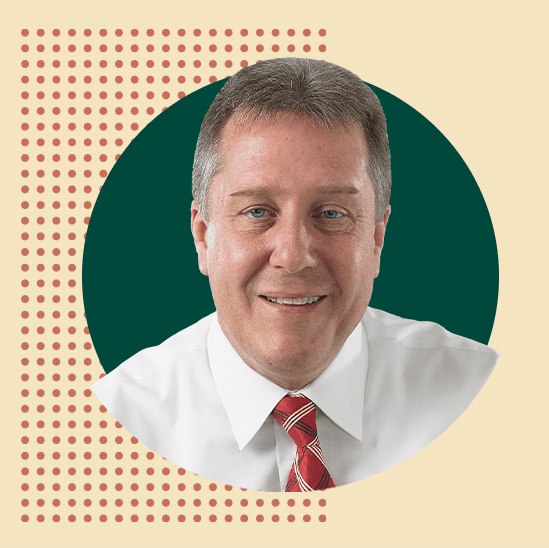 Council Member Daniel Dromm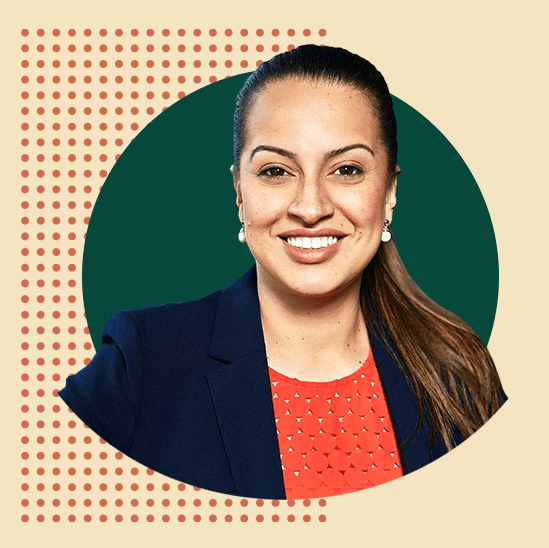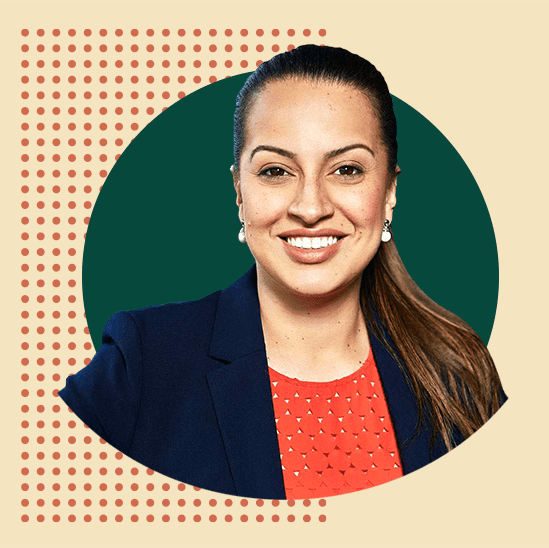 Assembly Member Catalina Cruz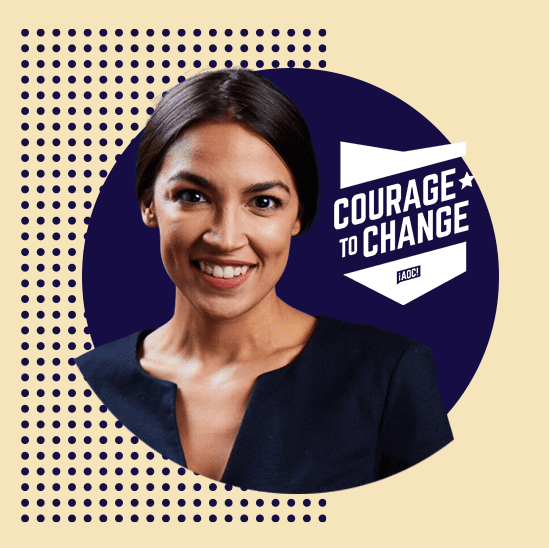 AOC's Courage To Change PAC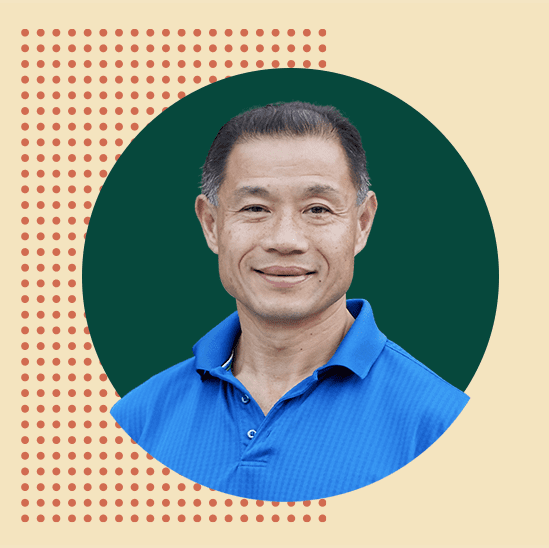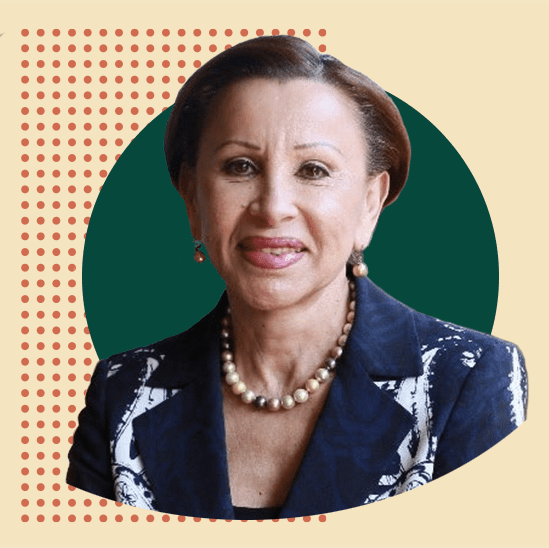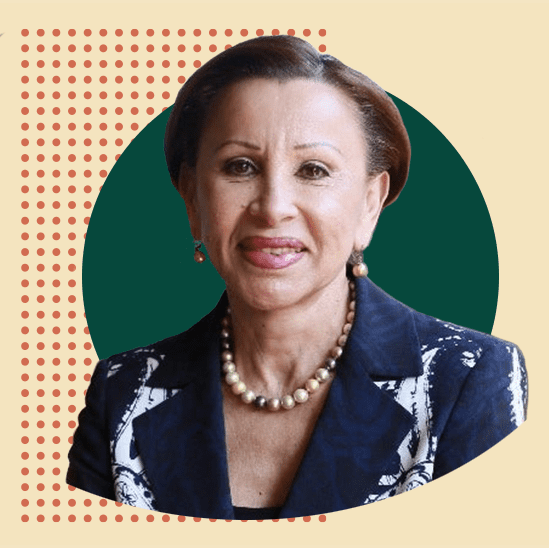 Congresswoman Nydia Velázquez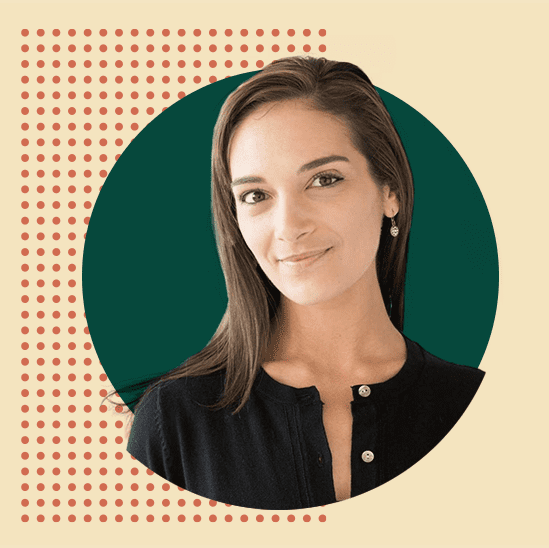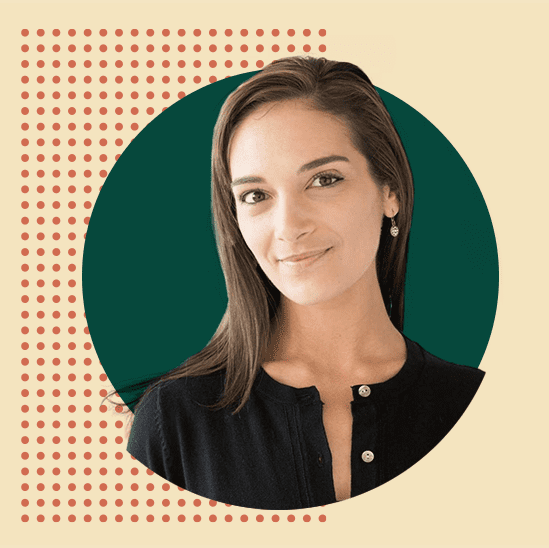 State Senator Julia Salazar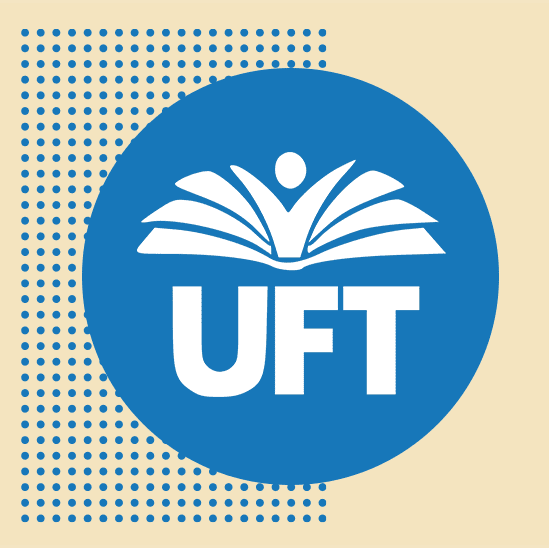 United Federation of Teachers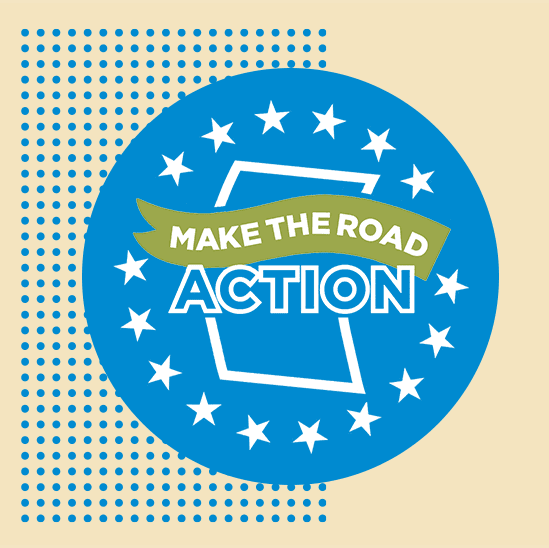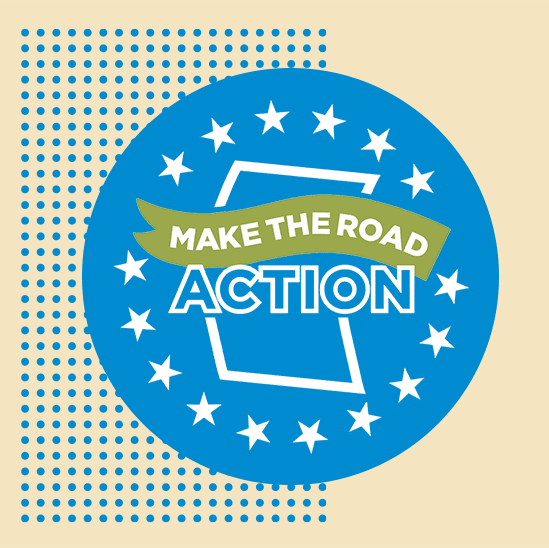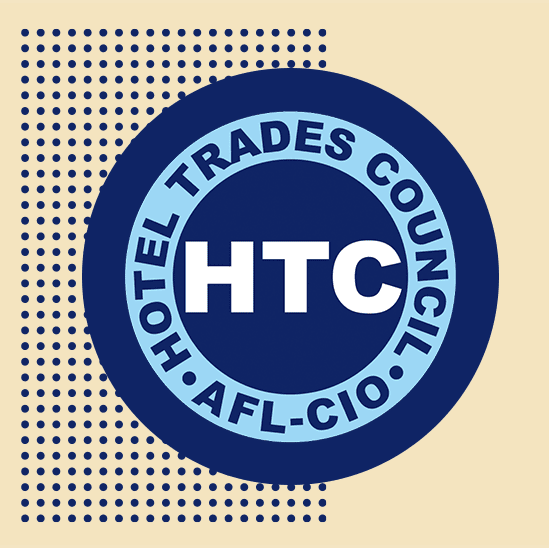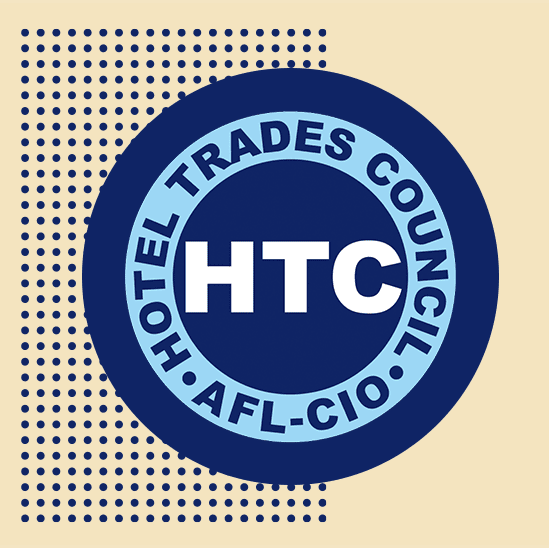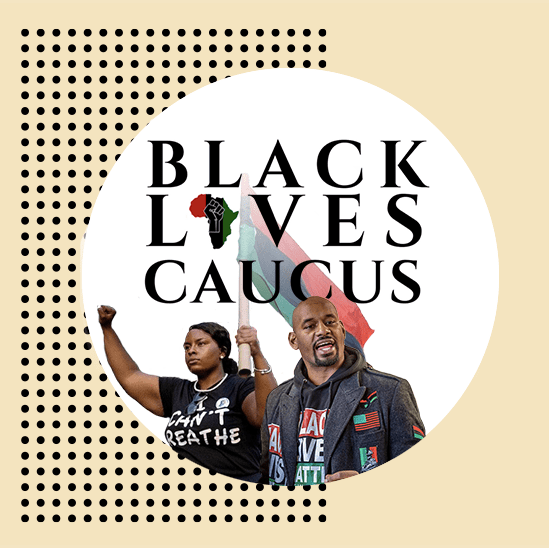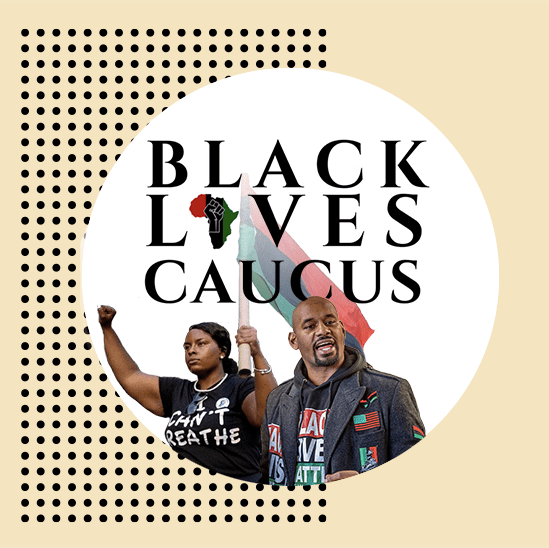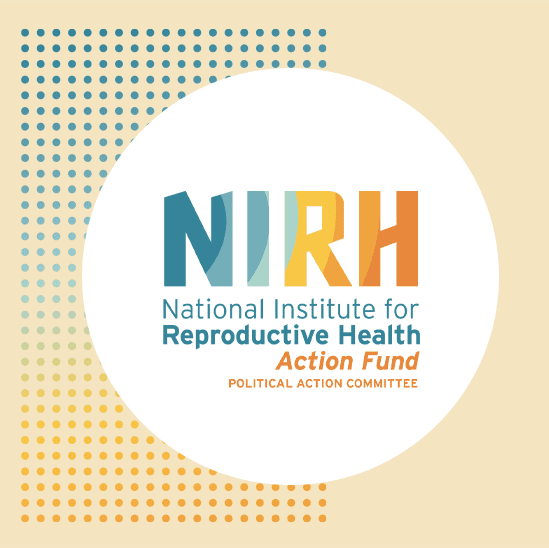 Natl. Institute for Reproductive Health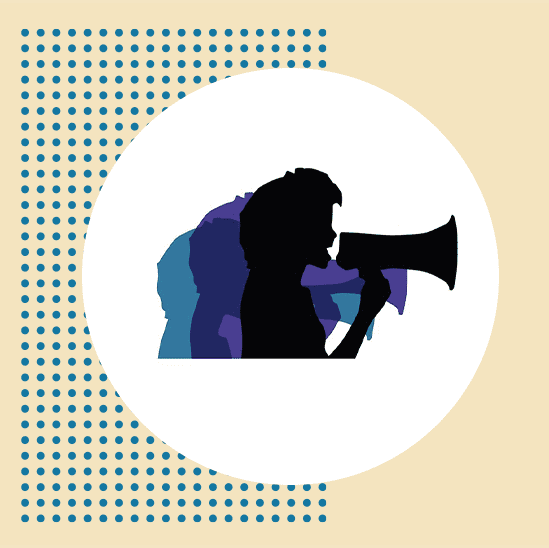 Community Voices Heard Power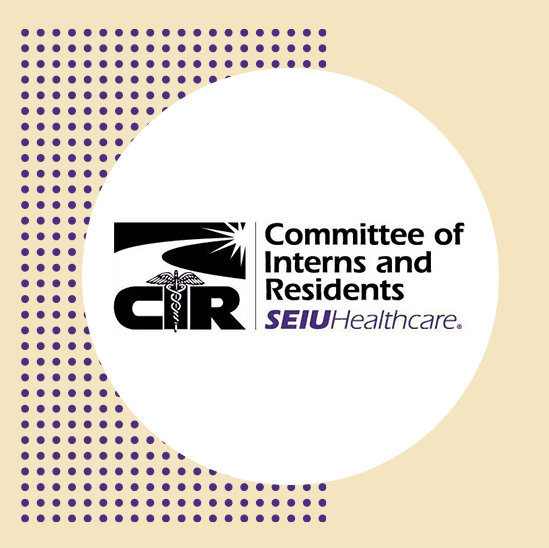 Committee of Interns & Residents SEIU Healthcare